'For the Love of a City'
On June 20th, 2013 at 10am I was sitting in Mayor Nenshi's office as he was being recalled from a trip to come home. The 2013 Flood was upon us.
That moment was the start of a transformative week for myself, and for the rest of Calgary too. I spent the next number of days and nights documenting the city in it's time of greatest peril. What I learned from these days and nights while photographing the places and people affected by this natural disaster, is that we have a beautiful city. From the first responders to the average citizen, I was able to capture the absolute best parts of the worst times for Calgary. This is the site for my new book, For the Love of a City.
The book is hardcover 8"x12" with dust jacket, 80 pages, high quality paper with glossy images and the story of the flood as I saw it unfold from day to day and night to night. Many of the images in the book are from my exclusive collection of night photography in and around our city.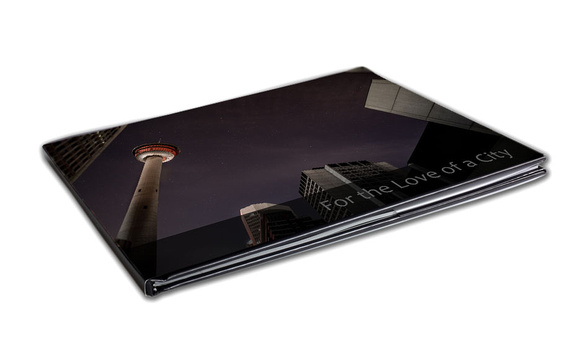 The photo book is a first hand account of my time in and around the floods that affected Calgary and it's people.
I am looking for the right sponsors to share in this beautiful book. I have 3 levels of sponsorship available, with the ability to customize each level to make it right for your company or group. Please click through to the sponsorship page to review my offers. I am available to meet with you to discuss these offers.
I am planning, with the help of Emily Barnett at SQ Commons, a grand launch on the goal date of June 20th, the 1 year anniversary of the flood.
If sponsorship is not an option at this time for your company or group, we are offering presales of the books in case lots only. You can be the first to have the books, the moment they are available.
Click the image below to be taken to the order page.