Neil Zeller is one of Calgary's most popular photographers, shooting all the best companies, restaurants and people. This page is a small example of his photography in and around Calgary, Alberta, and Canada.
Neil is proud of his art photography, and is just as proud of the work he produces for his commercial clients.
Call or email Neil to set up a no obligation appointment to discuss your photography goals. 403-797-0196, [email protected]
Click the image to enter the gallery.
Event Photography
Event PhotographyEvents of all kinds, photographed by Neil Zeller will tell the story of your function. Whether it's a corporate fundraiser, sporting event, workshop, music concert, or anything where there is a story to be photographed.
People Photography
People PhotographyPhotographing people in their absolute best light. From headshots to fashion and glamour, Neil will show you the best you.
PR and Marketing Photography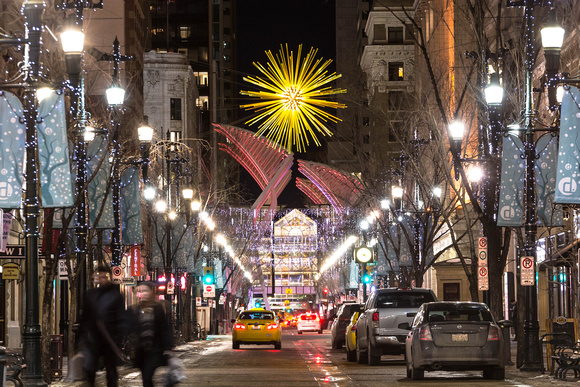 Marketing and PR photographyShooting the photos you see on corporate websites to the Public Relations stunts, Neil Zeller is striving to tell world about your products and services. Setting up a no cost, no obligation meeting is the first step to capturing your world in a way that creates interest to your clientele
Food Photography
Food PhotographyNeil Zeller shoots for many of Calgary's finest dining establishments.